The Rockabilly Style
The 1950s saw the birth of rock, thanks in particular to Little Richard and Elvis Presley.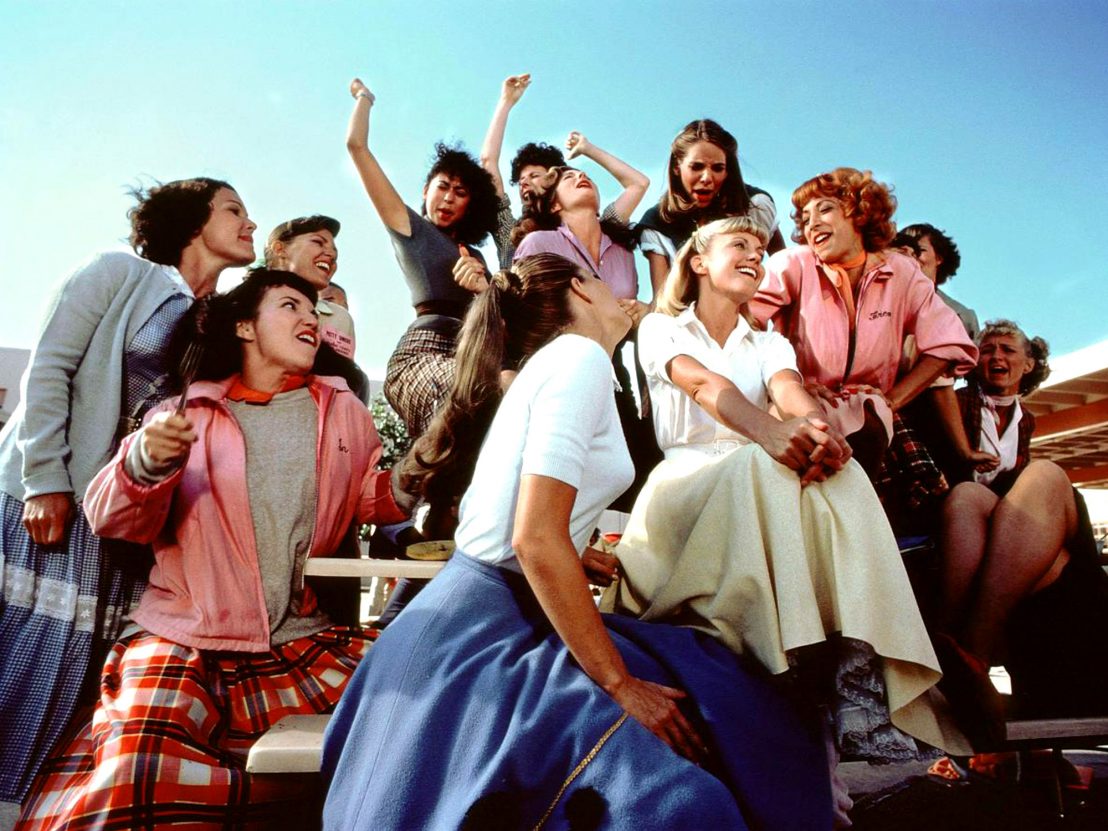 In the aftermath, American youth wanted more freedom and independence.
This new impetus was to allow the emergence of the Rockabilly style first in music (mixture of rock and country), then in fashion.
This style emerges and becomes a must to have in the working class and which undeniably makes it stand out from the others.
This is the advent of jeans, jackets and white t-shirts for men, thanks to a film "A Rebel without a cause" and its interpreter James Dean.
For women, "swing" skirts and oversized pants, both high-waisted are in order but we especially retained the Rockabilly dress.
The latter reaches the knee and should mark the waist thanks to its cut but also thanks to an essential accessory: the belt. We adopt it bare back or with a sweetheart neckline and preferably with short sleeves. The prints are polka dots, stripes, cherries, tropical or even marine. In addition to being feminine and comfortable, the
Rockabilly
dress suits all body types.
For accessories and a total look, don't forget to wear a hair band, curls, red lips and a pair of Mary Jane pumps.
The Rockabilly style wants to break the codes, so it is timeless. Nothing could be easier to wear a swing skirt with a more contemporary top, to wear a leather or imitation leather jacket with more classic black pants.

A style that allows you to have fun, to stand out with class, to stand out in a world that is too uniform without appearing disguised.

What would you like to choose today?